No name for this one 46ft. Built in 1992 by Black Country Narrowboats this boat was fitted by the first owner and has been updated by the current owner.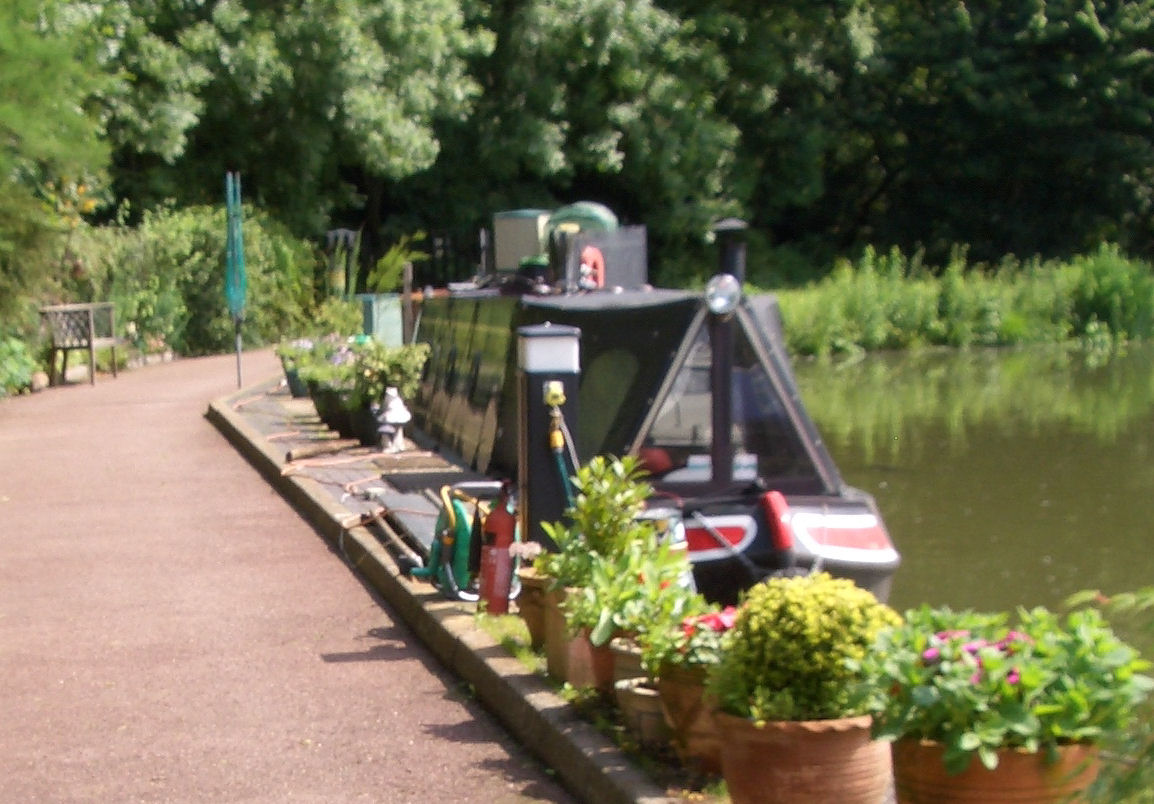 Joss is a 50ft 1987 build, fitted out by Starline Narrowboats – boat number 19

This is the Tug that I had hoped to have built.